Rosie 'The Wonder Dog'
Submitted by Jason Lucero on Fri, 09/08/2017 - 12:55
Friday, September 8, 2017 - 13:00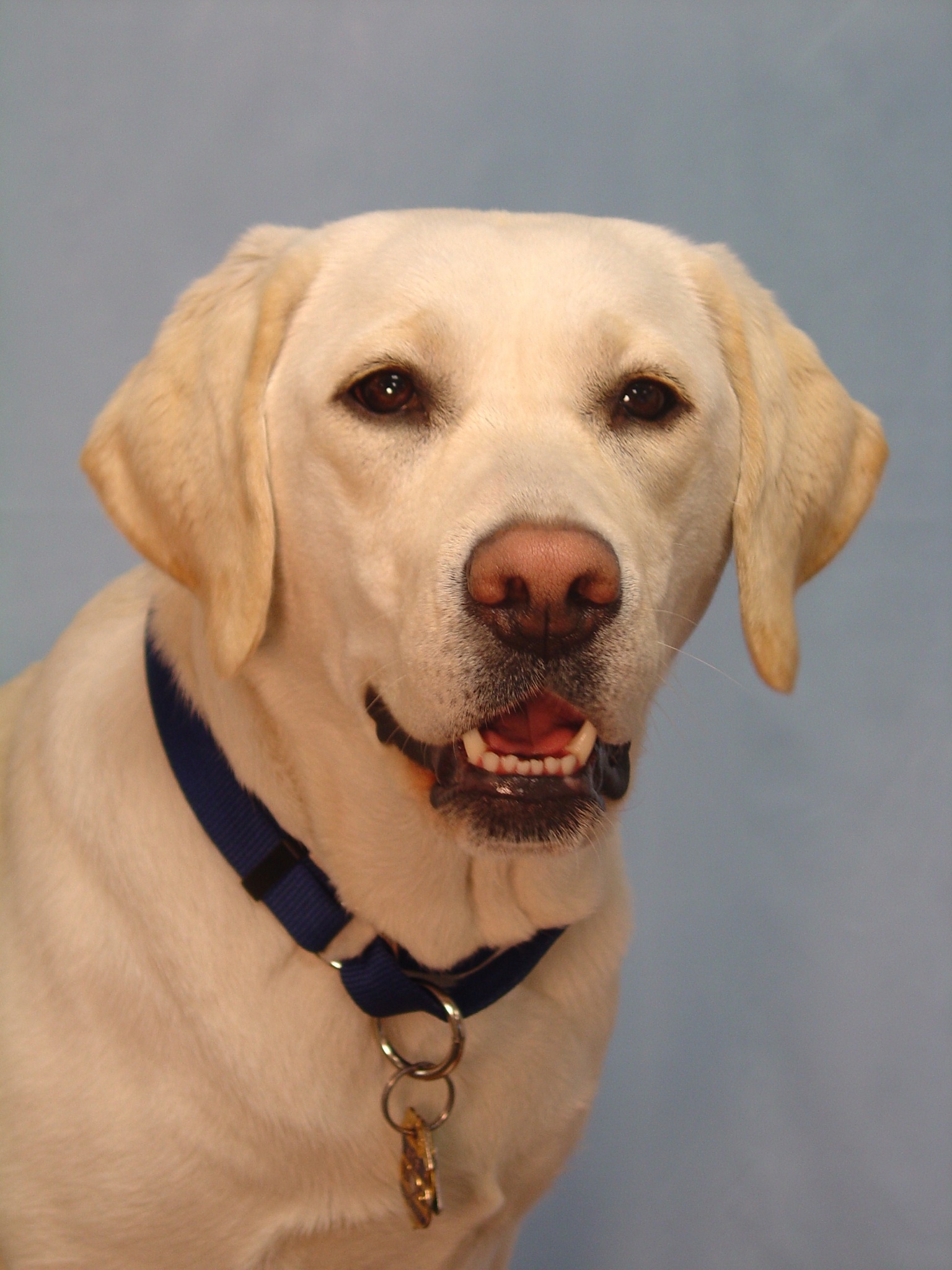 Santa Clara County retired arson dog and legend Rosie 'The Wonder Dog' passed on Saturday in the loving arms of her dad/handler retired Arson Unit Chief Dennis Johnsen. Surrounding Rosie were some of her favorite toys, County Fire patches and ATF patches. 
In 2003, Rosie was purchased by the ATF to work as an Ignitable Flammable Liquid Detection Canine.  Their initial screening is to walk a dog around one of their vans with one kibble of food on top of a front tire, to test their interest and scent detection of food. She passed her initial screening by knocking the kibble off the tire and into the suspension of the van.  She went under the van and got caught up in the suspension trying to get that one little kibble… Very strong food drive !!!  and so started her career with ATF.
In November of 2003 she was introduced to Fire Investigator Dennis Johnsen.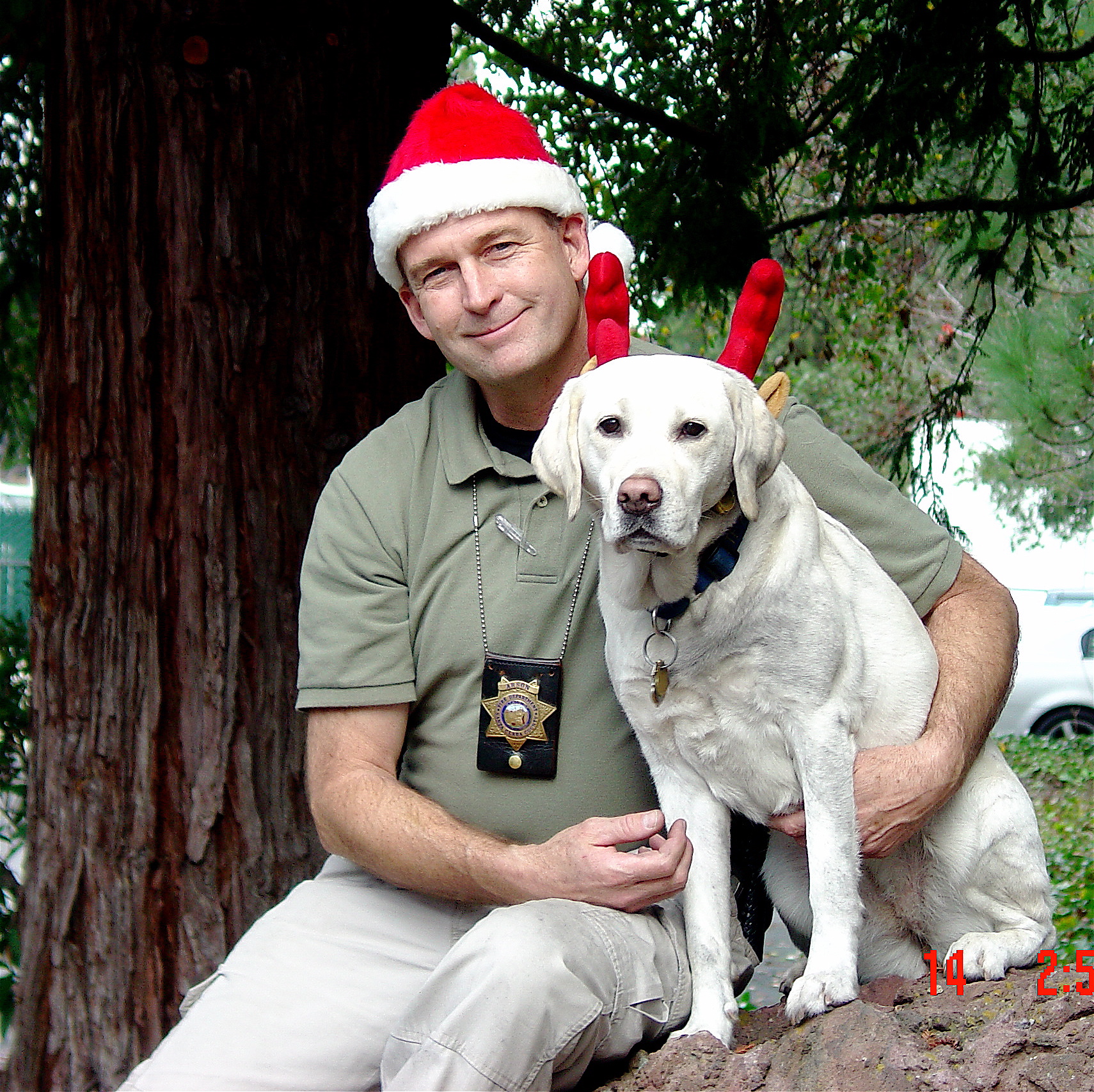 Rosie and DJ were members of the ATF National Response Team and as such have responded on 9 callouts with the NRT.  They have traveled to Jackson, Sacramento twice, Palo Alto, Reno twice, Riverside, Vallejo, and the Galleria fire in Roseville.  As a result of our searches we assisted in 5 convictions from these callouts.
Both have assisted other agencies out of Santa Clara County Fire Dept.'s jurisdiction investigating over 250 fires. They have been directly responsible for 4 Arson/Homicide convictions by confirming accelerants either at the site or on the suspect during these assignments.
Within SCCFD, Rosie has searched over a thousand fire scenes.  As a result of her searches and confirmation of the presence of flammable liquids, she has helped convict 30 plus suspects for arson and other related crimes. Her nose is directly responsible for removing murderers, arsonists and other criminals off streets.
Rosie and DJ did attend two public education events a year, making contact with around 500 students annually. She loved little kids and she would lick them until they made her stop. Rosie's career lasted 8.5 years of tirelessly working to find flammable liquids in structures, wildland fires, on suspects and pretty much any other place where there was a fire.
At sunset on Saturday, her family buried Rosie on their property. Rosie will now be able to watch the sunrise every day in the place she loved during her retirement...Thank you Rosie 'The Wonder Dog' for your service!