Norcal First Alarm Girls Camp
Submitted by Jason Lucero on Tue, 06/06/2023 - 16:21
Thursday, June 6, 2024 (All day)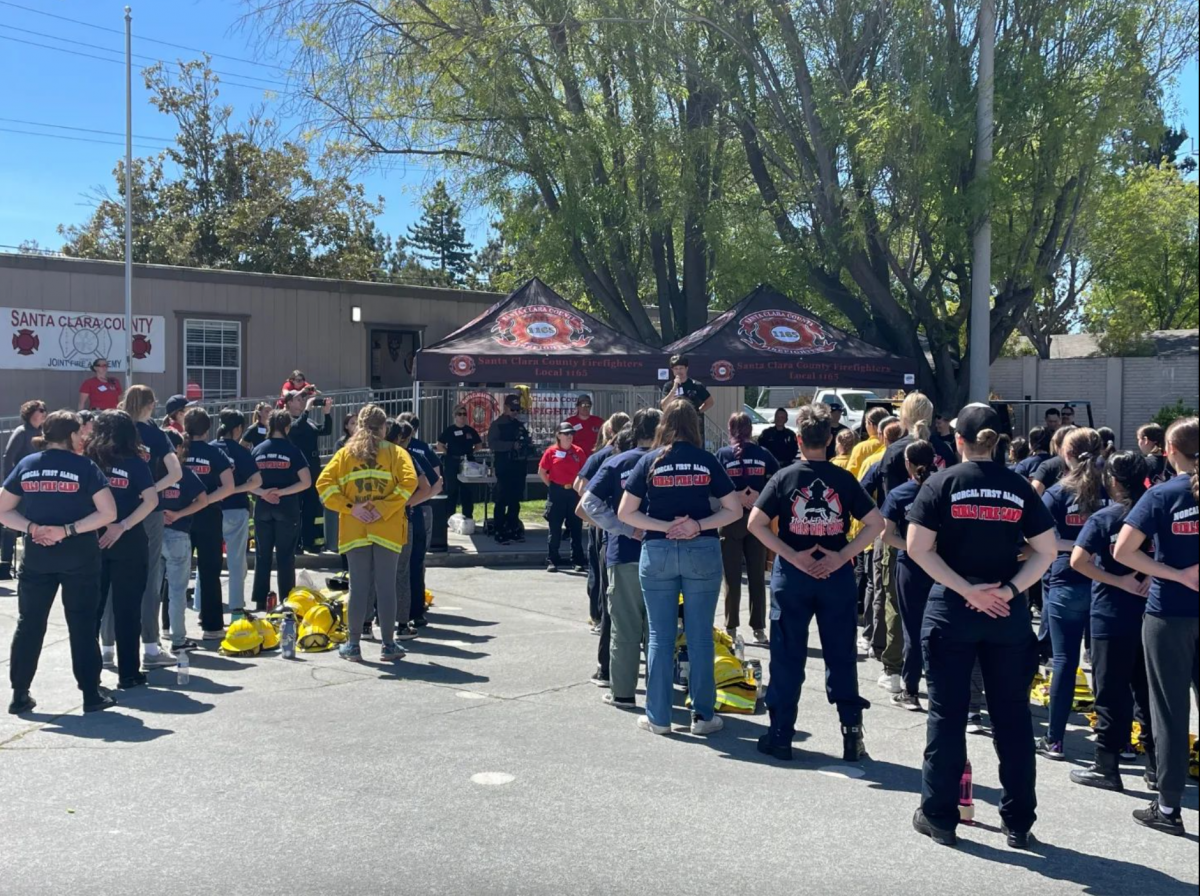 Local 1165 are proud to support the NorCal First Alarm Girls Fire Camp. Over 60 campers and around 100 staff representing 20 + departments from Northern California volunteered for an unforgettable experience.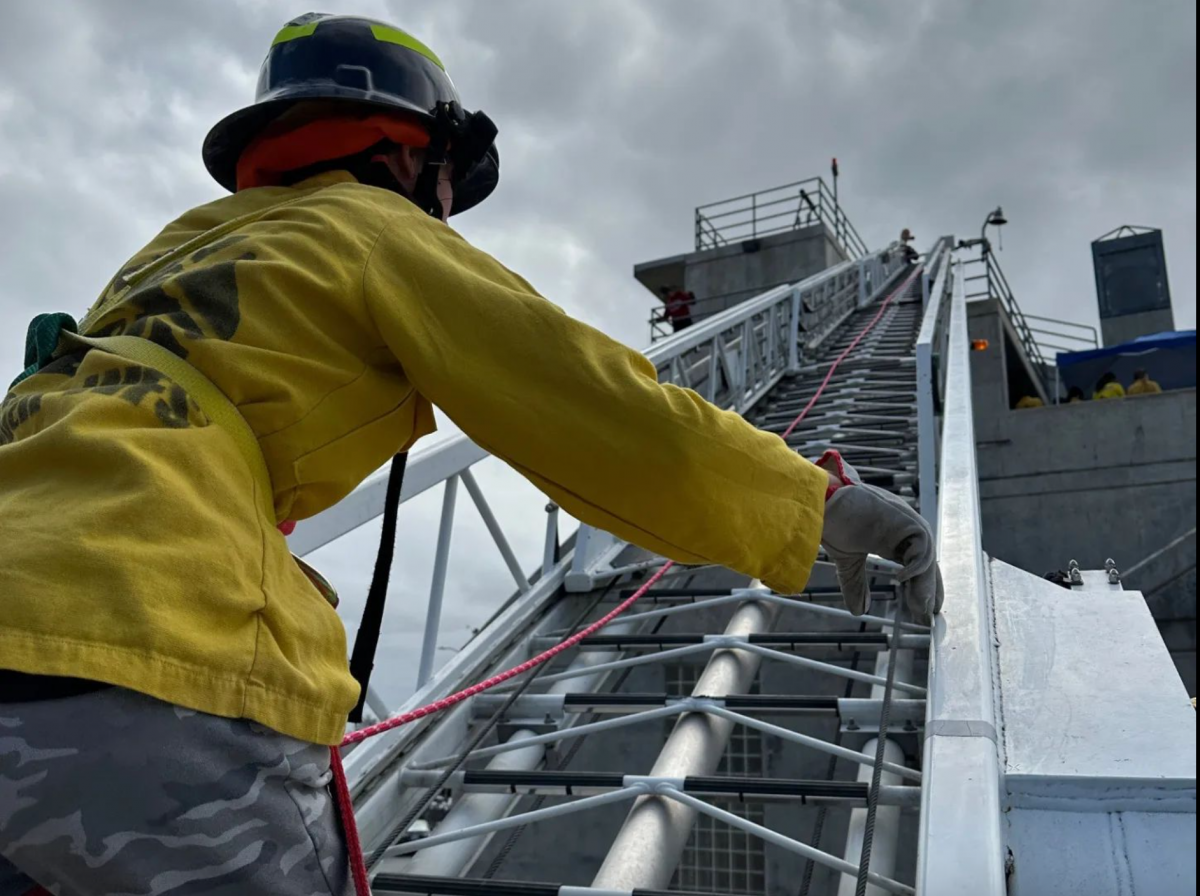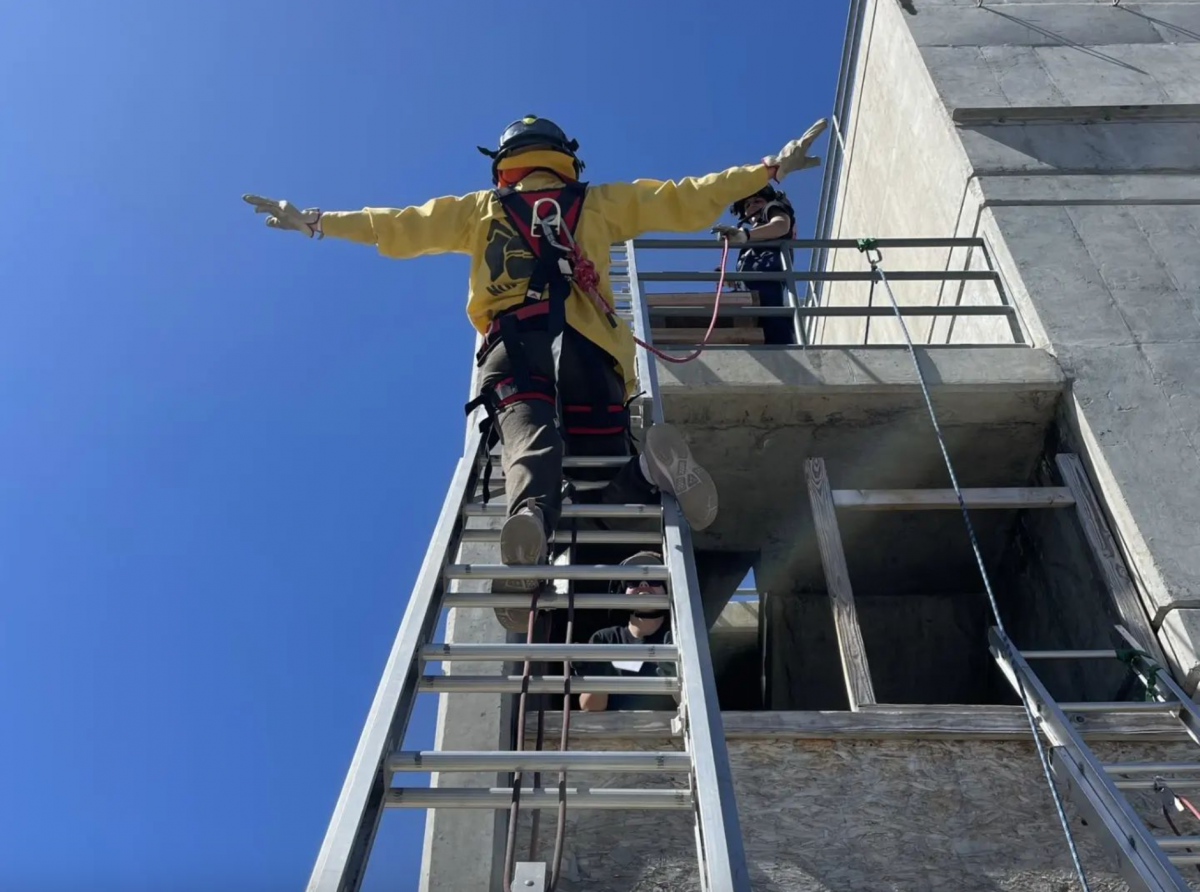 This camp is a remarkable event that aims to expose local youth to the world of firefighting and inspire them to pursue a career in the fire service. As firefighters, we are committed to nurturing the next generation and promoting diversity in our profession.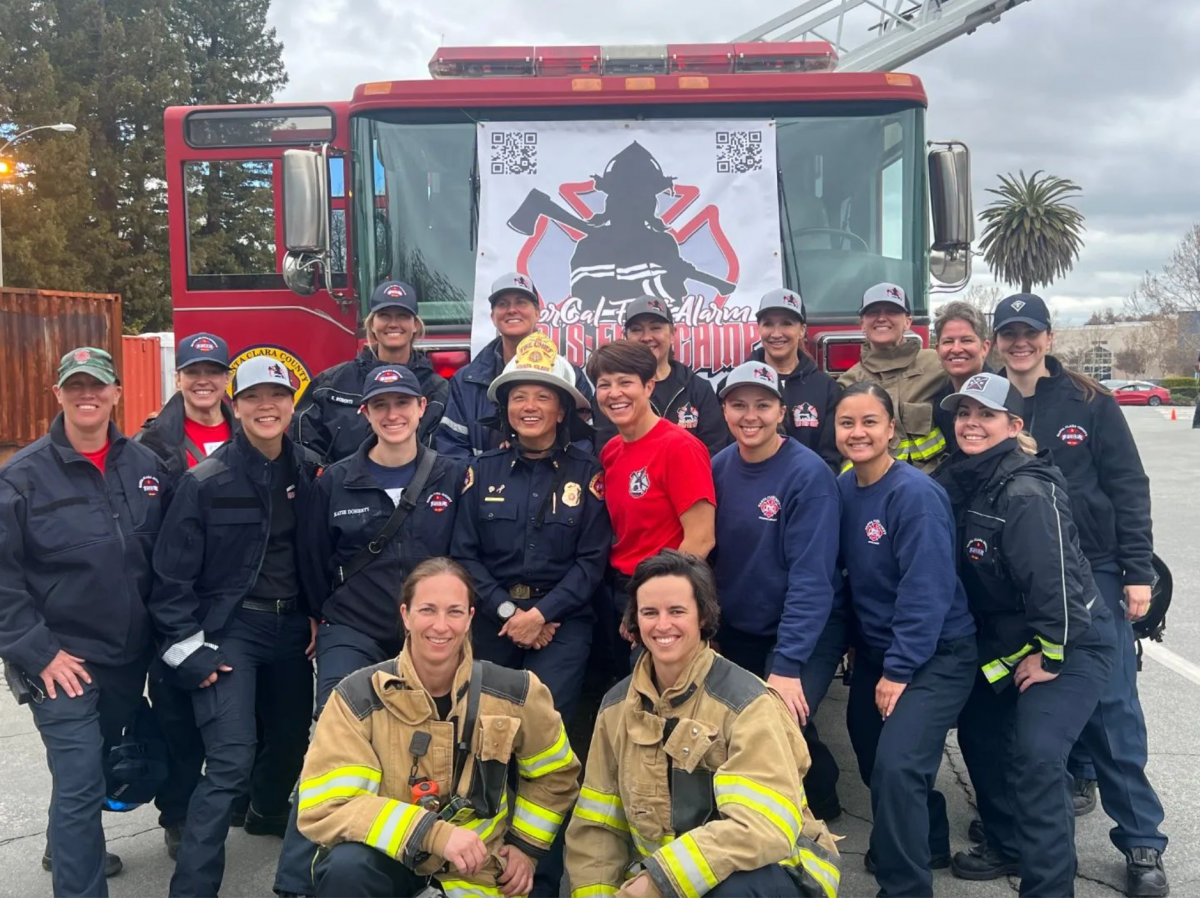 Firefighters volunteered their time, guiding campers through various workshops, drills, and activities to provide them with hands-on experiences in firefighting skills and teamwork. It was heartwarming to see the campers' excitement and passion as they learned and practiced firefighting techniques alongside our dedicated firefighters.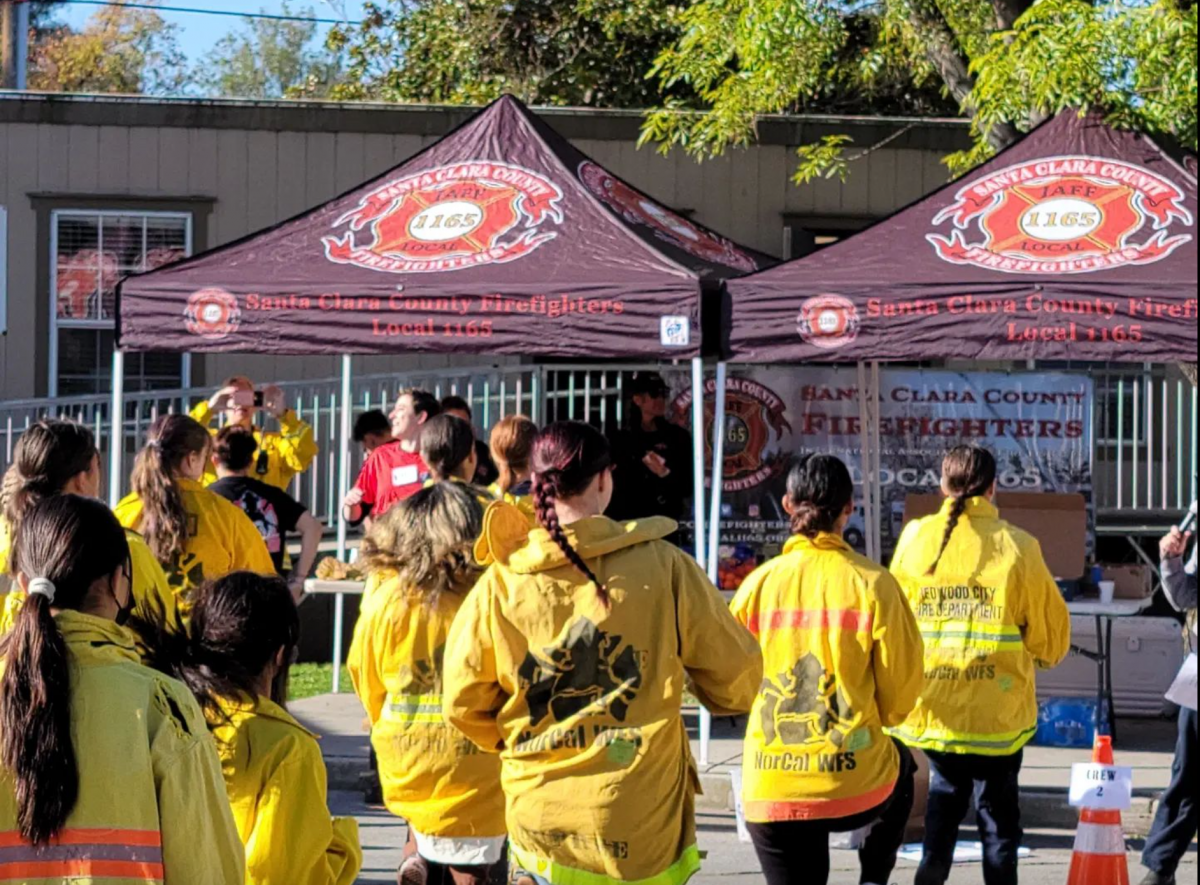 We were honored to support the NorCal First Alarm Girls Fire Camp and be a part of an event that empowers and encourages our youth to explore their potential in the firefighting field. The future of firefighting looks bright with these enthusiastic and determined campers!