Bruce Cunningham
Submitted by Jason Lucero on Mon, 12/03/2018 - 21:08
Monday, December 3, 2018 - 21:00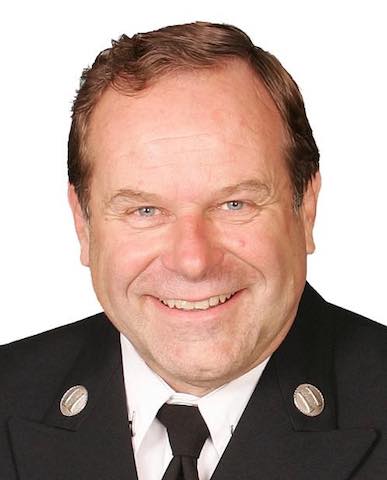 It is with a heavy heart that we announce the passing of our Senior Fire Mechanic Bruce Cunningham. Bruce suddenly passed away on 11/6/18 and leaves behind his wife Debby, daughter Kristin, son-in-law Patrick, son Kevin, daughter-in-law Elizabeth and 3 grandchildren. Bruce has been a dedicated and passionate member of our fire family since 1996.
Bruce loved all things mechanical and collected classic Mustangs. He co-founded and managed Cunningham's Auto Service in Los Gatos for 24 years; then became chief mechanic at Santa Clara County Fire District for 22 years.
 
He loved the outdoors and lived most of his life in the Los Gatos mountains. He enjoyed camping, motorcycling, boating, skiing, BBQing, and hanging out with friends & family.
 
Bruce selflessly gave his time and talent to repair cars, homes, etc. His dedication to his family was unmatched. keep the Cunningham family in your thoughts and prayers.