2023 Firefighters For Healing Softball Tournament
Submitted by Jason Lucero on Tue, 06/06/2023 - 16:56
Tuesday, June 6, 2023 - 16:45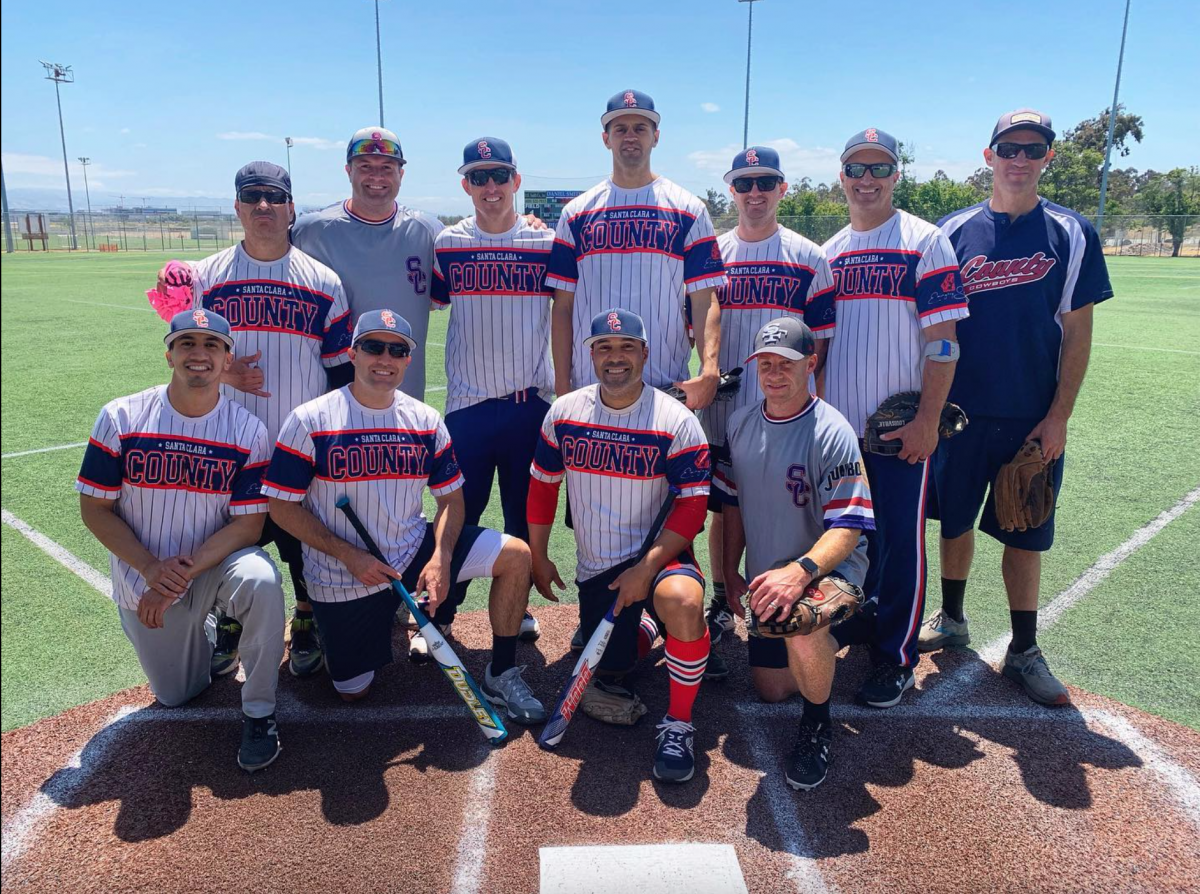 Strong work by Local 1165's County Fire Softball team! They won 1st place in the First Annual Firefighters Healing Firefighters softball tournament!
Firefighters For Healing is an organization that supports burn survivor patients & helps firefighters and first responders pivot after a line of duty injury or medical diagnosis. We care, we listen, we encourage the family as they navigate the first hours, days and months.
Congratulations to the Softbal Team!