2021 California Firefighter Summer Games
Submitted by Jason Lucero on Fri, 07/30/2021 - 14:18
Wednesday, July 28, 2021 (All day)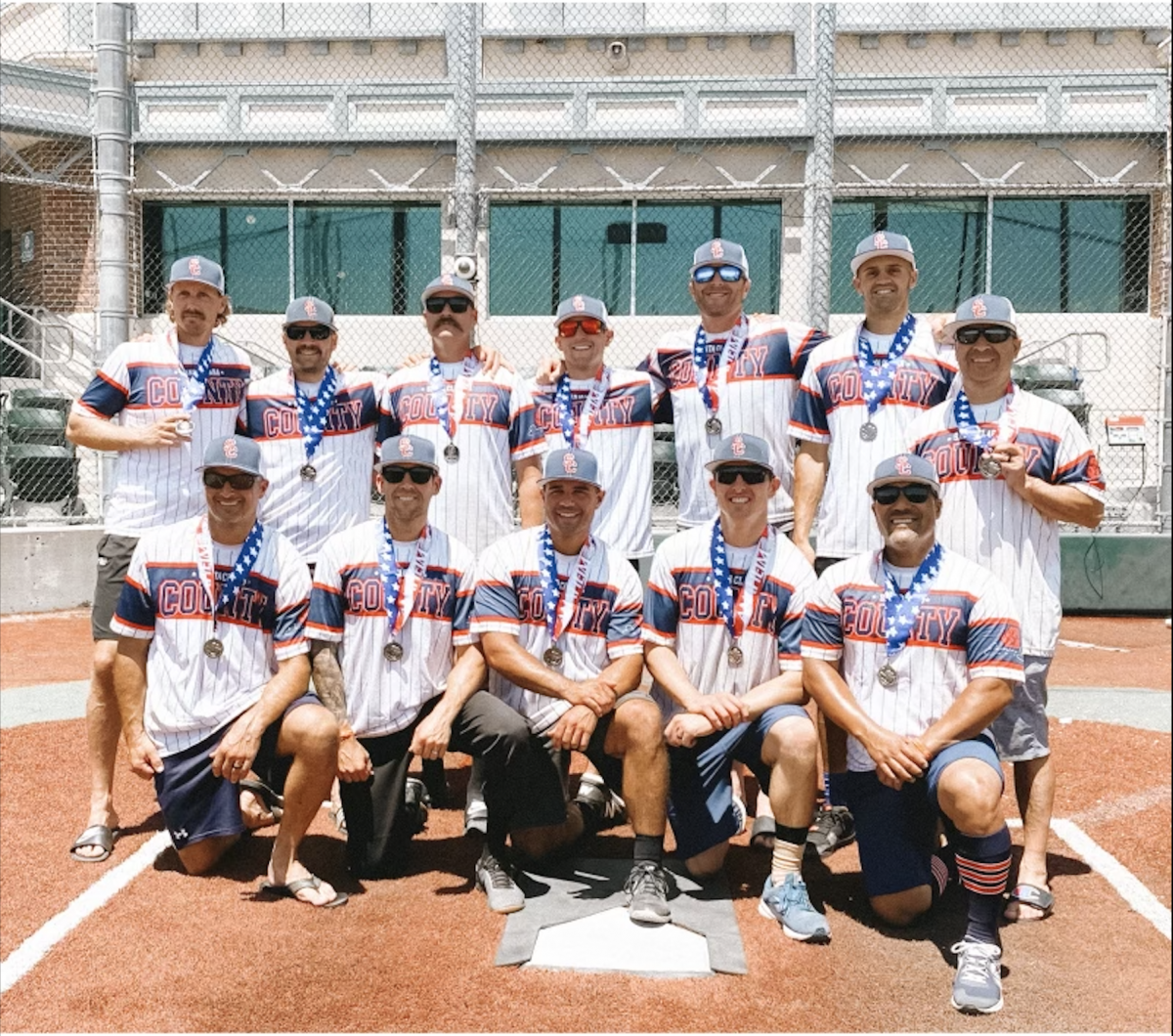 A big congratulations to our Santa Clara County Fire Firefighters Softball Team!
The team consists of Jared Lomeli, Kyle Miller, Noah Mitchell, Mike Hall, Chris Alvies, Cyrus Gutnick, Marcos Flores, Brian Luke, Bryan Osorio, Curtis Shaw, Lyle Kipp, Evan Ferreira and Art Tomasetti.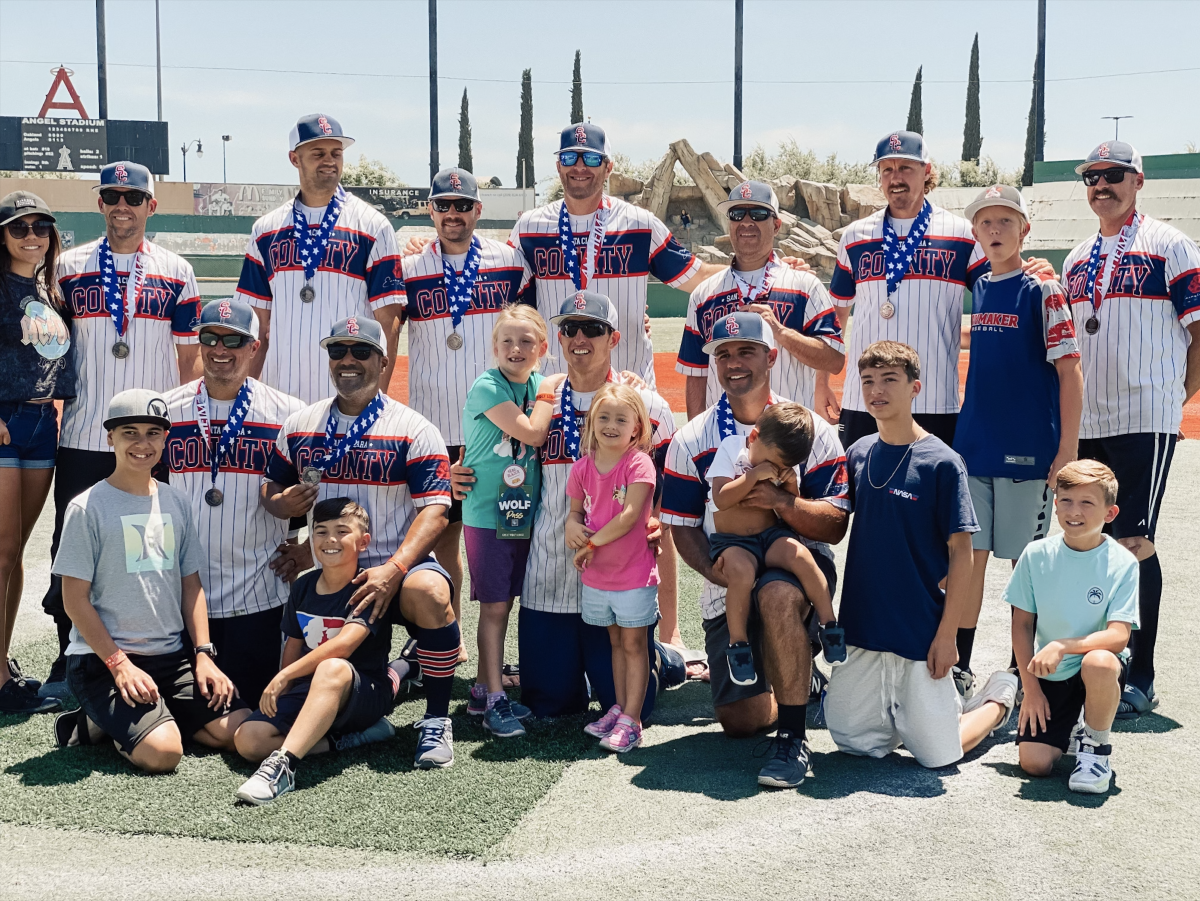 On July 20th thru the 22nd, our team played in the California Firefighter Summer Games in Manteca, CA.  After 3 days of playing in the heat, they ended up winning the Silver in the Division 2 bracket! Great job to both the team and their families who supported them.