2020 Bike Build
Submitted by Jason Lucero on Thu, 01/07/2021 - 22:09
Thursday, January 7, 2021 - 22:00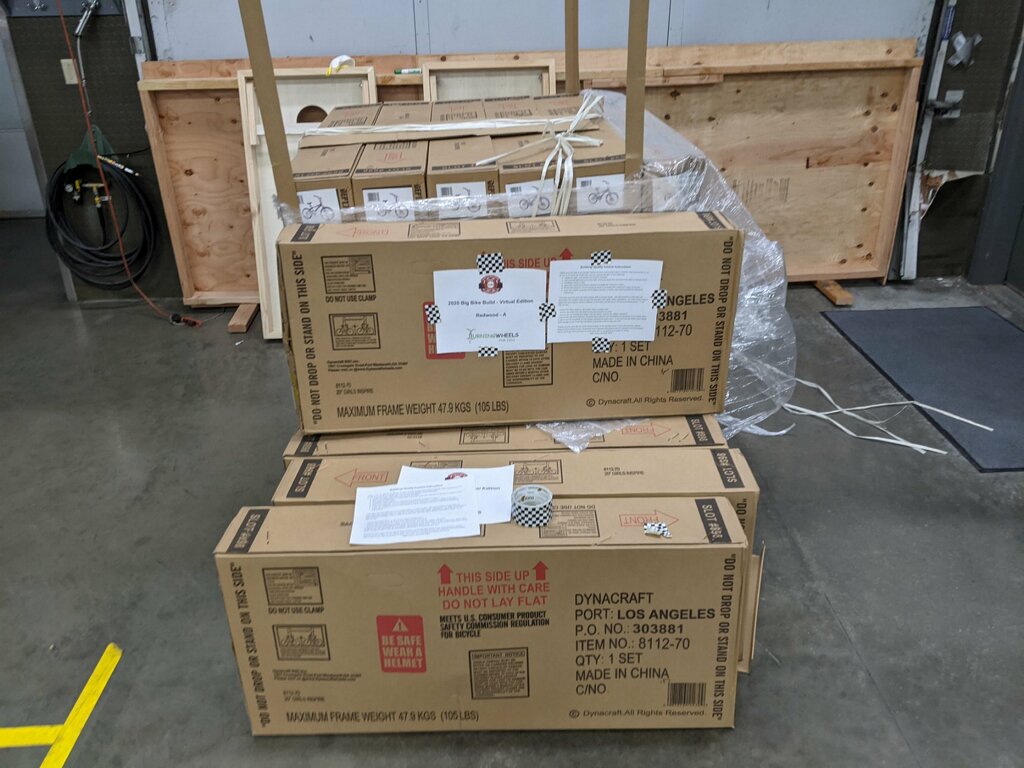 First of all, thanks to all those who helped out by building bikes and my apologies to those who wanted to participate but were not able to be included.
Local 1165 made a $1,500 donation to Turning Wheels for Kids which allows them to buy, build and distribute bikes to kids in need.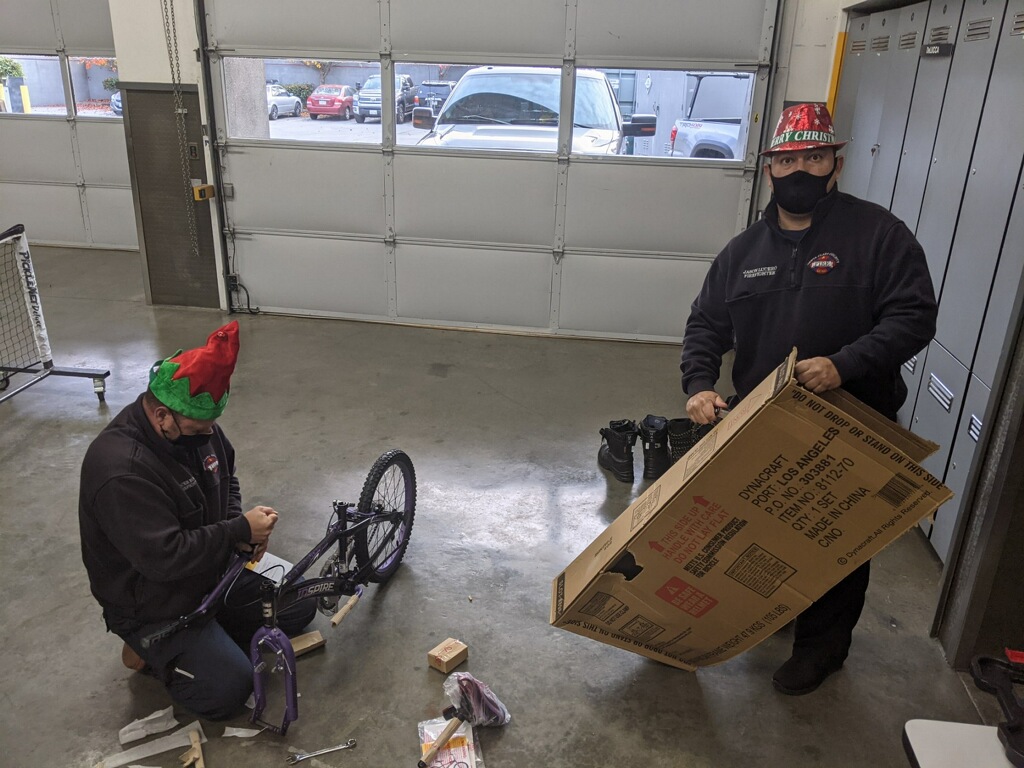 In normal years, we have a team that goes down to the San Jose Convention Center and builds bikes in a very festive atmosphere. Bikes are built. Food is eaten. Goofy holiday hats are worn. Very competitive tricycle races are run. This year due to COVID-19, the Big Bike Build could not take place in its usual format.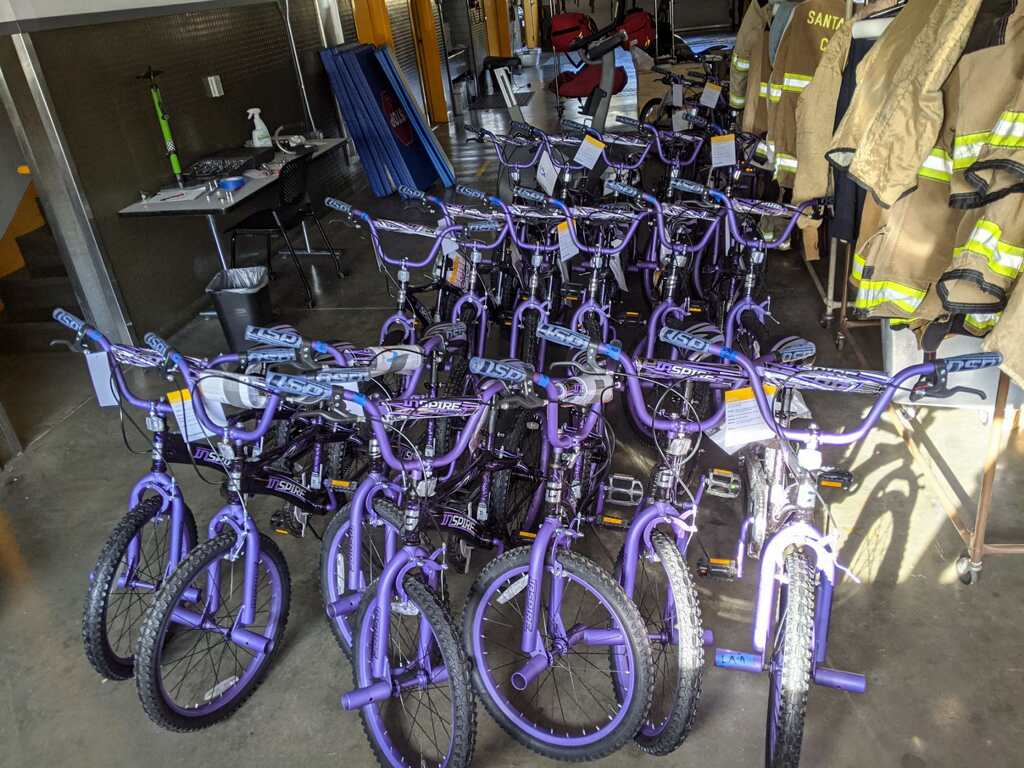 We were allotted 25 bikes to build and given permission from the SCCFD Administration to build them at the stations while maintaining social distancing. Bikes were dropped off, distributed to stations, built and brought back to Seven Springs to be picked up by Turning Wheels for Kids. They were very appreciative of both the donation and the work performed,  
Photos will be posted on the 1165 website. Start looking for your Holiday hats, we hope be back at the Big Bike Build in December of 2021.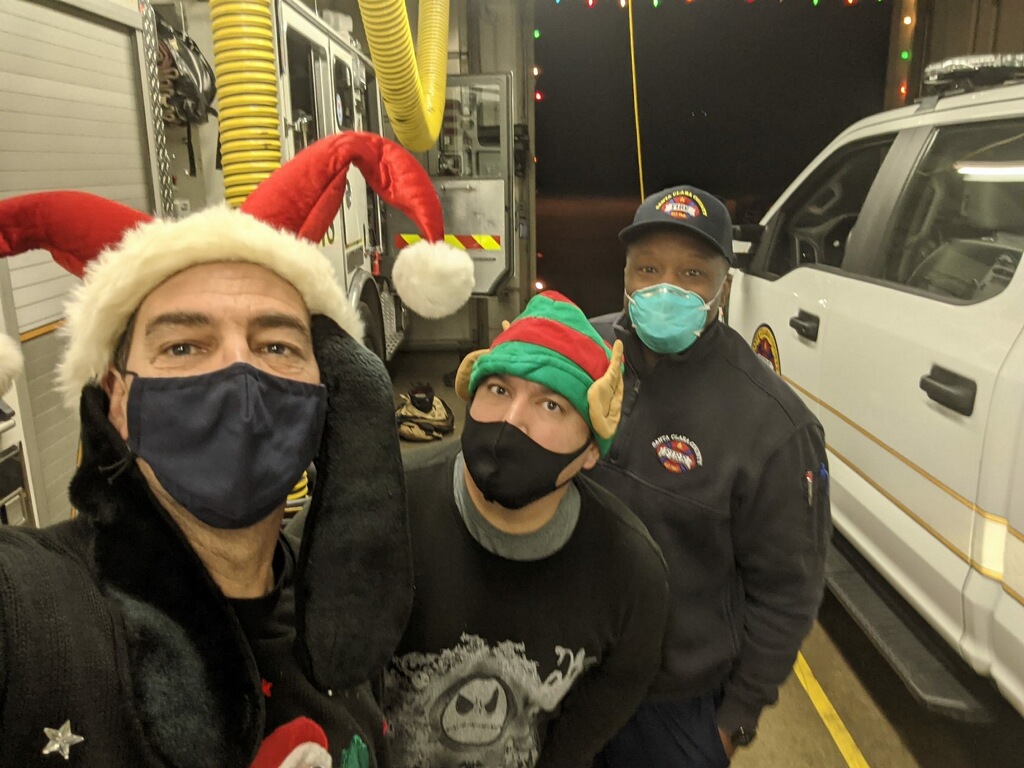 Thanks Again!
Matt