2019 Seattle Stair Climb
Submitted by Jason Lucero on Mon, 04/29/2019 - 19:19
Monday, April 29, 2019 - 19:00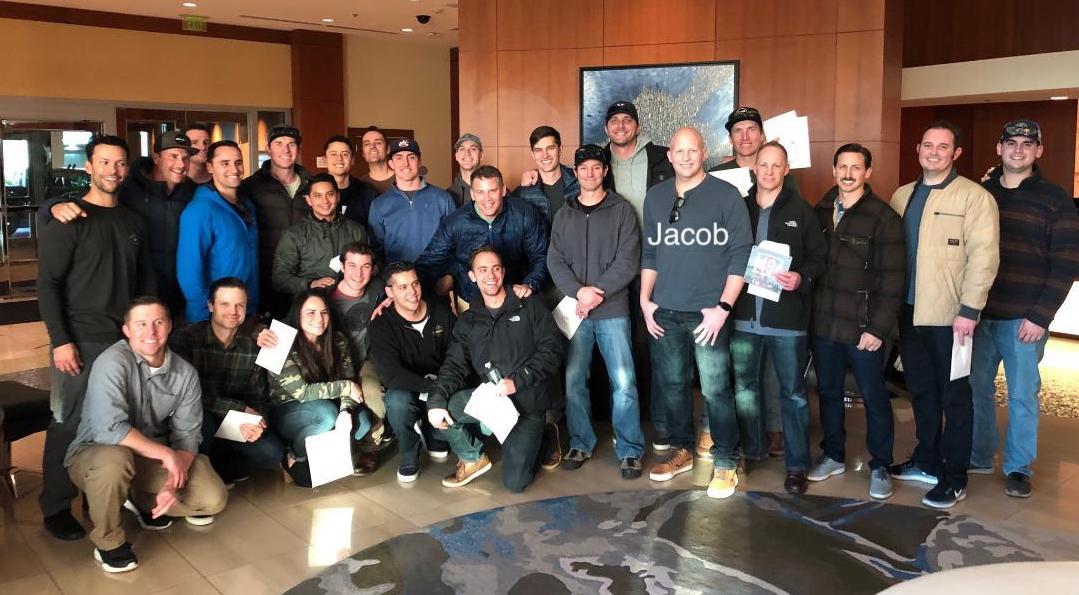 When many young adults are setting their sights on college and their futures, Jacob Tenczar was preparing for the fight of his life. Just as he was graduating from high school in San Jose, Jacob was diagnosed with stage 3C Non-Seminoma Cancer, the most advanced stage. Since June of 2018 Jacob has been fighting his cancer and receiving treatment at Stanford University Hospital from some of the best cancer treatment professionals in the world. Santa Clara County Firefighters, Local 1165, wanted to inspire Jacob in his fight and we ran in this year's Seattle Stairclimb in support of him. A portion of the funds raised helped bring Jacob on the trip to Seattle as he joined us as we climbed in his honor. 
To learn more about Jacob's story click Here.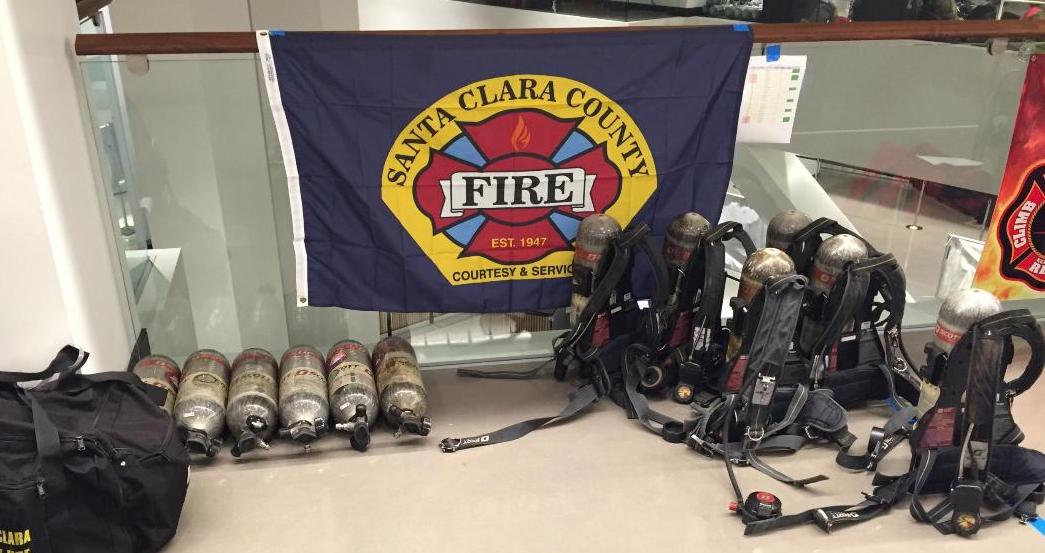 Members of Local 1165 participated in the 28th annual LLS Firefighter Stairclimb on Sunday, March 10th in support of The Leukemia & Lymphoma Society (LLS). They climbed up the second tallest skyscraper west of the Mississippi in full turnout gear, weighing over 50 pounds, while on-air. Throughout the 69 flights of stairs, 1,356 steps, and 788 ft. of vertical elevation gain, we all remember that every step forward is representative of moving closer to a cure. Although this is an extreme test of physical endurance, it pales in comparison to what blood cancer patients endure like Jacob. Our fundraising goal was to raise $28,000. We are proud to announce that this wonderful group of 1165 Union Members raised $32,841!!! Thank you all for participating and for those that help supported them financially and/or with trades so that they could go.