2018 SJFD Stickball Tournament Champions!
Submitted by Jason Lucero on Thu, 11/01/2018 - 09:47
Thursday, November 1, 2018 - 09:30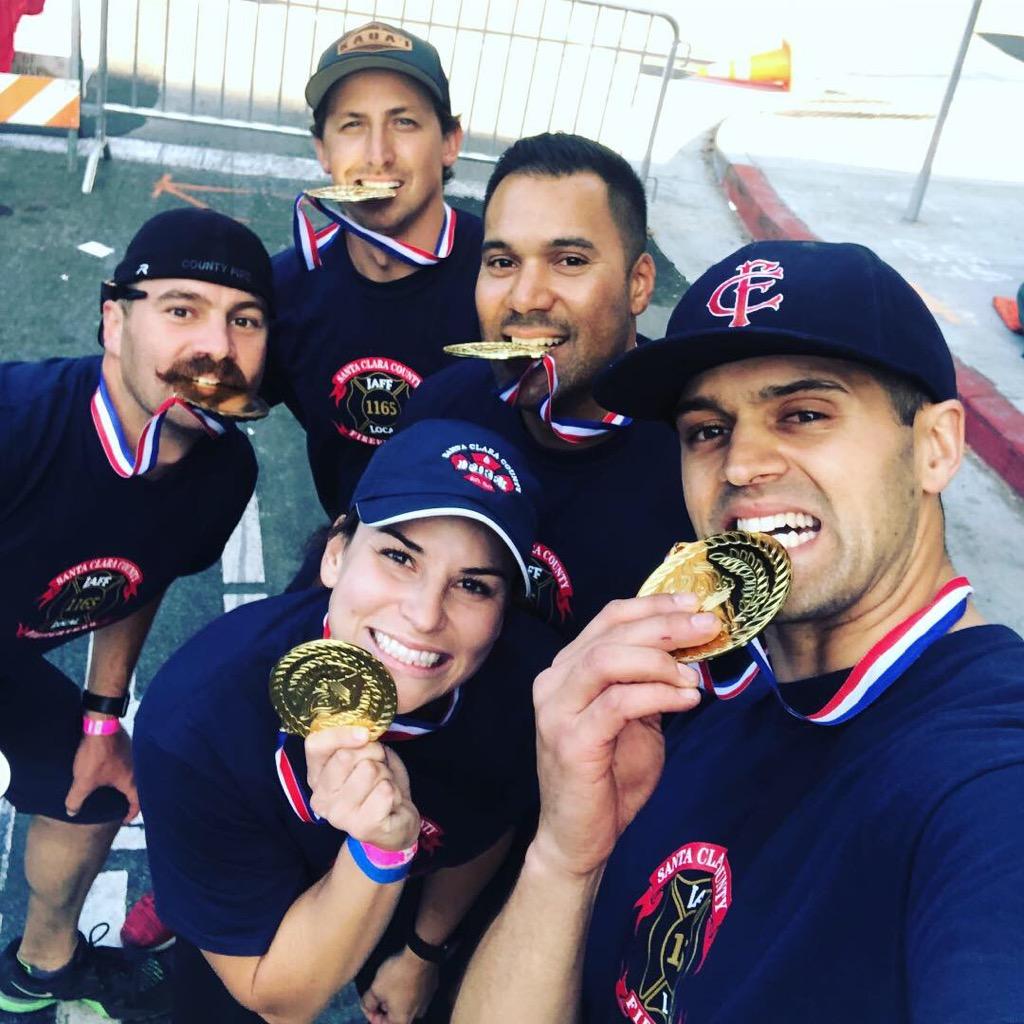 On October 28th, San Jose Fire Fighters held their first annual Stickball Tournament. The tournament was a charitable event to raise money for Breast Cancer Awareness. Team entry fees, shirts and concession proceeds went to the @thepinkfund, a foundation devoted to supporting women and men going through chemotherapy by paying their rent, prescriptions, groceries, etc...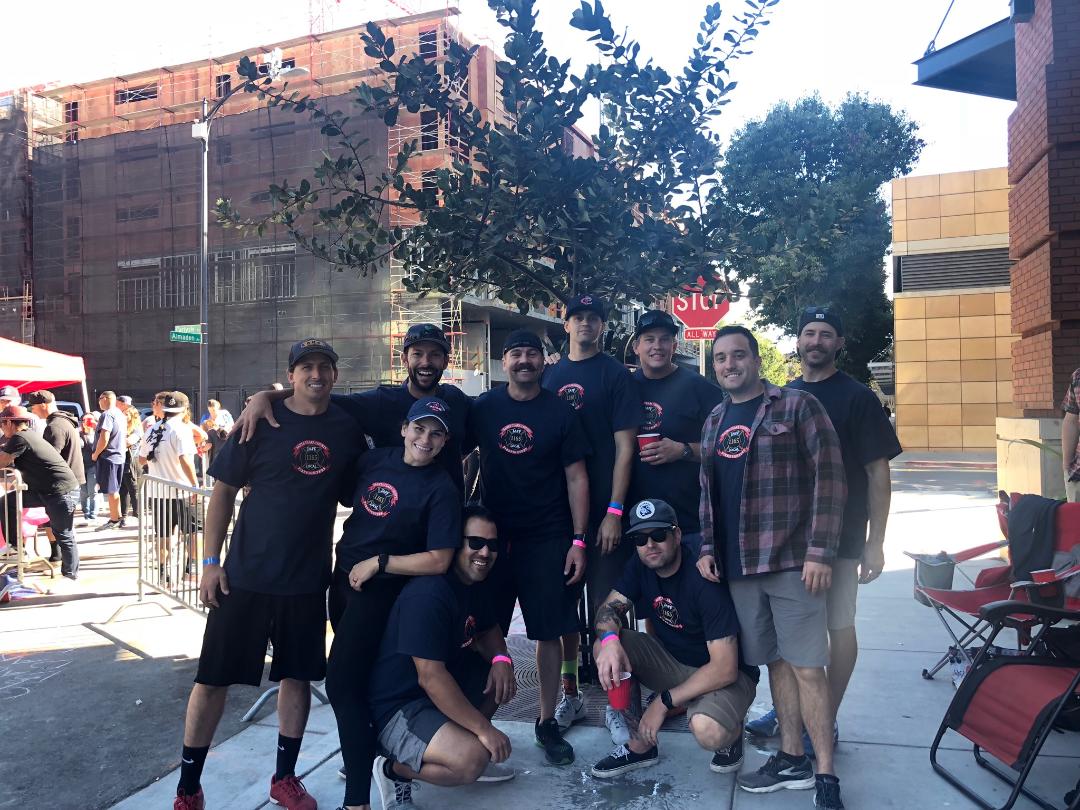 Several departments participated including a team from Local 1165. It was a successful event and even more so for our 1165 stickball team. They won the tournament and took home the gold!!! Congratulations to the stickball team for not only winning but representing Local 1165 in a worthwhile event.