2017 Night To Shine
Submitted by Jason Lucero on Thu, 04/06/2017 - 22:34
Thursday, April 6, 2017 (All day)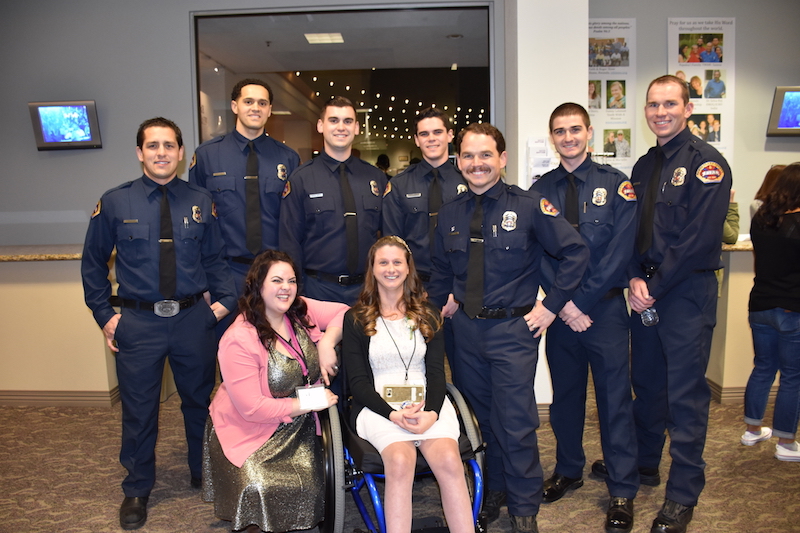 On February 10th  2017, volunteers from Campbell PD, Good Samaritan Hospital, Santa Clara County Fire Department, Local 1165 and others helped in the worth wild 'Night To Shine' event.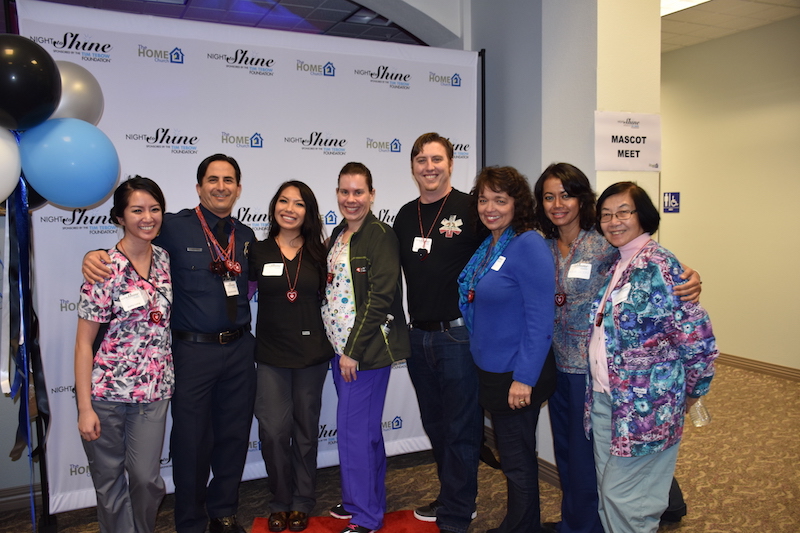 For those that don't know, the 'Night to Shine' is an unforgettable prom night experience for people with special needs.  Ages range from 16 and older. The purpose of the event is to have a wonderful prom for those who might not normally be able to attend a prom. It was truly a time for all of our honored guests that were Kings & Queens for the night.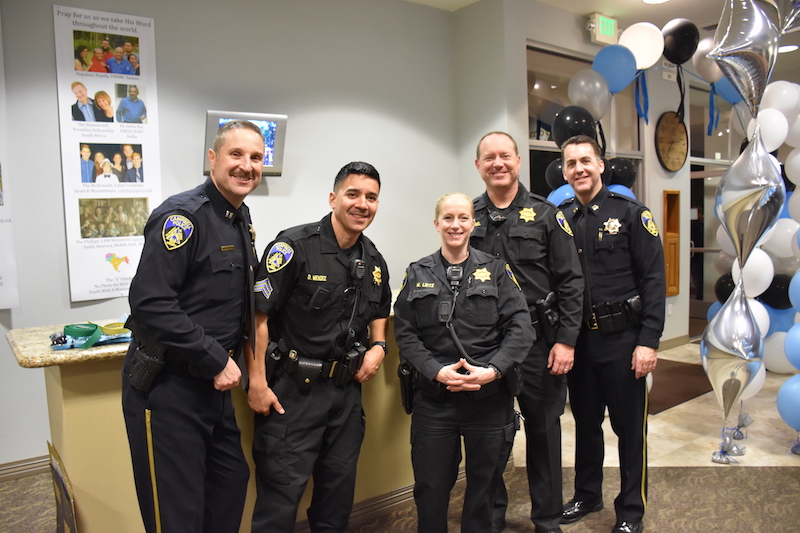 You can find more information about the event at the following website: www.thehomechurch.org/nighttoshine.