2017 KAFPA Foster Families BBQ
Submitted by Jason Lucero on Tue, 05/23/2017 - 20:29
Sunday, May 21, 2017 (All day)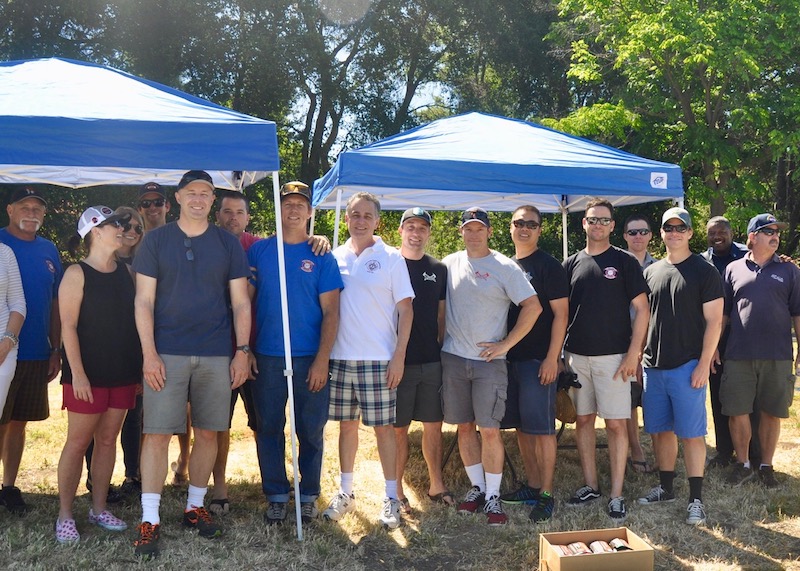 On Sunday May 21st Local 1165 held a BBQ for the Foster Families of Santa Clara County.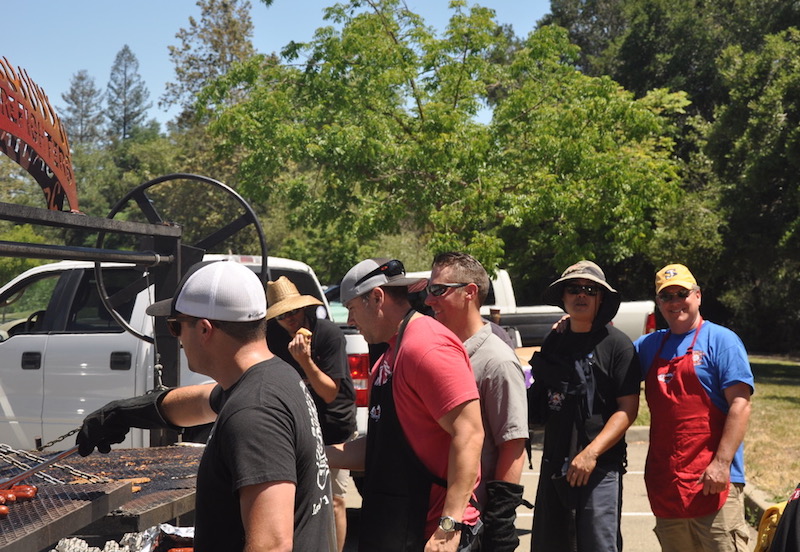 Our Union has done this barbecue for many years and has always been a great time.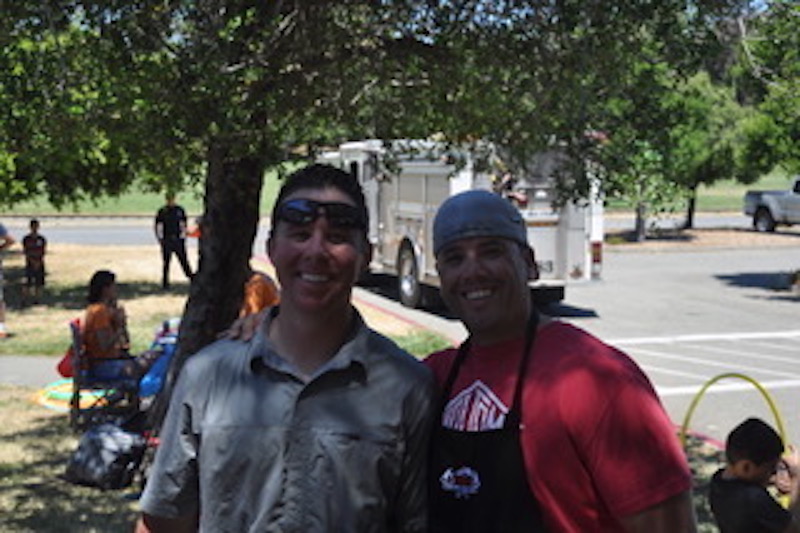 The Foster Families organization is called KAFPA. The Kinship, Adoptive and Foster Parent Association (KAFPA) of Santa Clara County provides resources and advocates for the needs of kinship, adoptive and foster families in Santa Clara County.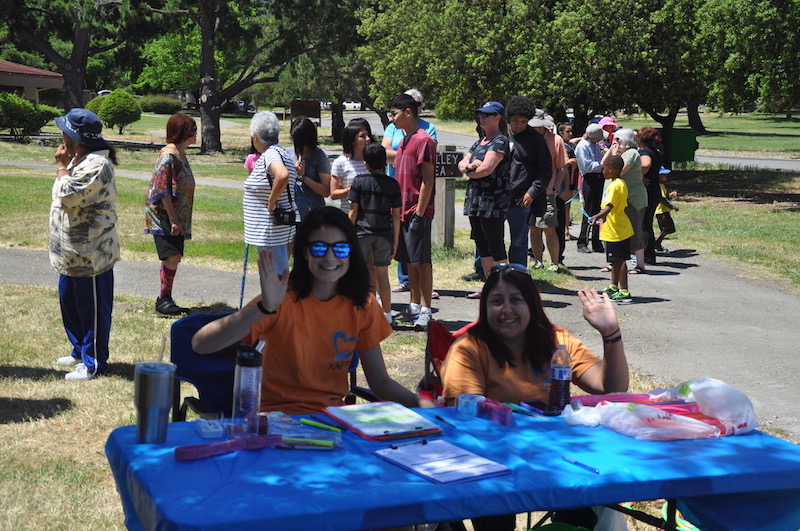 This was a fun event for all who attended.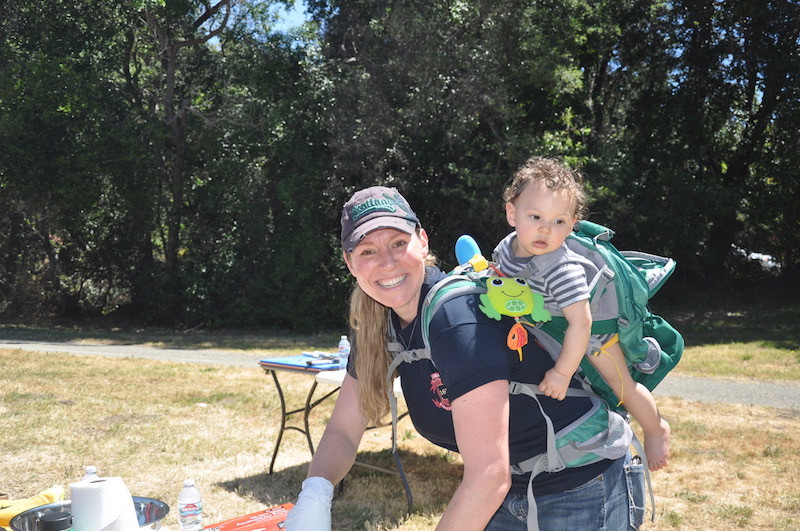 Local 1165 enjoys this event because it truly gives us an opportunity to give back to our community and supports others in this noble cause.