2023 Valentine's Day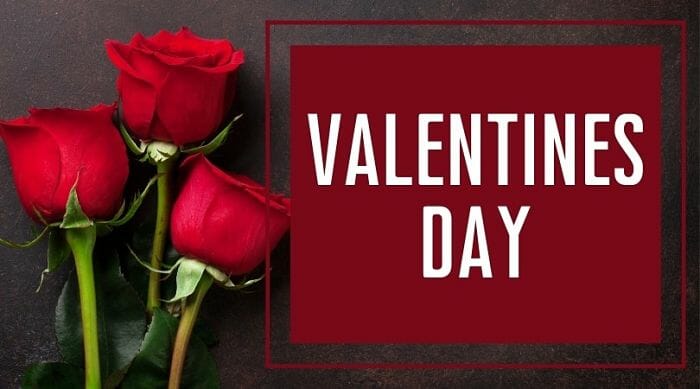 Valentine's Day is a fixed day on the calendar that got lumped into a mid-February holiday on the ancient Roman calendar called Lupercalia—which some historians believe is what led to Valentine's Day being all about love. Lupercalia celebrated fertility, and may have included a ritual in which men and women were paired off by choosing names from a jar. In Ancient Greece, people observed a mid-winter celebration for the marriage of the god Zeus and the goddess Hera.
Chaucer lived in the Middle Ages, the era of courtly love, when broad, romantic statements of devotion—poems, songs, paintings—celebrated partnership. By the end of the 15th century, the word "valentine" was being used to describe a lover in poems and songs of the day, and in the 18th century, a book called The Young Man's Valentine Writer was published in England. By the mid-19th century, mass-produced paper Valentine's Cards were being created (though DIY Valentine card ideas are still worth trying), and Valentine's Day as we know it was born.
Date:
Tuesday, February 14, 2023 (All day)