Veterans Day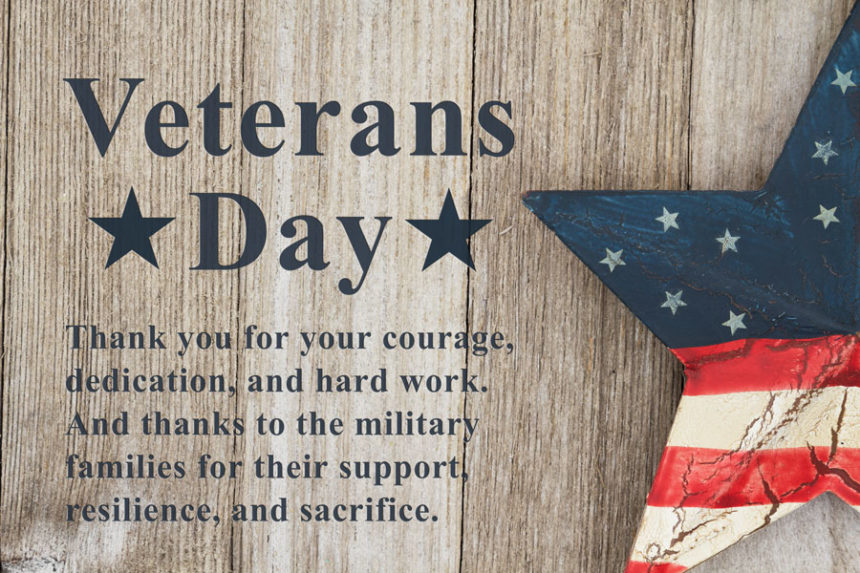 History of Veterans Day
It was at 11am on November 11, 1918 that a temporary peace, or armistice, was signed and the fighting during World War I came to an end. A year later President Woodrow Wilson announced that November 11th would be called Armistice Day in the United States. In 1938 Armistice Day became a national federal holiday. It was a day dedicated to world peace and held in honor of the veterans of World War I. In 1954 Congress decided to change the day to Veteran's Day. This was because they wanted to honor the veterans of all wars including World War II and the Korean War. There were a few more changes to the day. In 1968 the day was moved to the fourth Monday of November. However, it was later changed back to November 11th in 1978 by President Gerald Ford.
Fun Facts About Veterans Day
Note that the World War I armistice was signed on the 11th hour of the 11th day of the 11th month. That should help you to remember the date that Veterans Day is observed.

There were around 21.8 million veterans in the United States as of 2010.

There are around 9 million veterans over the age of 65.

Around 1.6 million veterans are women.

General George Patton, the famous World War II general, was born on November 11th.
Date:
Wednesday, November 11, 2020 (All day)